Become a Passport Member
JOIN TODAY AND GET INSTANT ACCESS TO EXCLUSIVE PASSPORT BENEFITS
Get your Passport—and one for your friends. 
Not sure which Passport membership is right for you? Contact us!
Access to the best FreightWaves has to offer.
FreightWaves Passport is uniquely designed to deepen your industry knowledge and further develop your business strategy. The FreightWaves team of research analysts uses a variety of surveys and data modeling to develop proprietary information across specific modes of transportation, tailored specifically to C-suite level executives.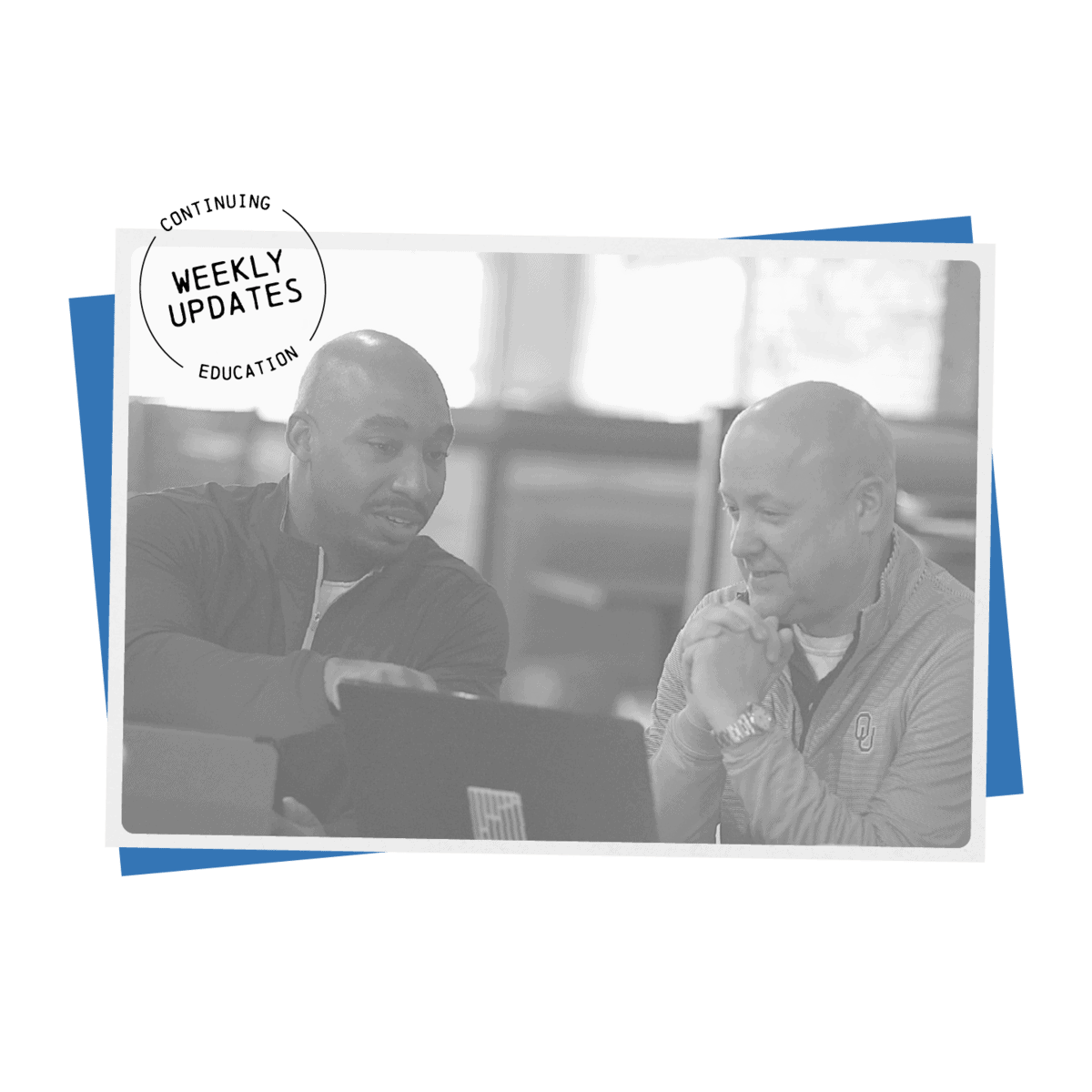 Market intelligence fueled by research and data.

Continuing education and industry knowledge development.

Discounted sponsorship and participation opportunities.

Exclusive engagement and knowledge sharing.
Fueled by elite transportation research and freight data.
Passport is the right solution to broaden your industry education and expand your knowledge and reach.