Built for present and future
C-Suite
executives.
Built for past, present, and future C-suite executives.
DESIGNED TO DEEPEN YOUR fREIGHT INDUSTRY KNOWLEDGE AND FURTHER DEVELOP YOUR BUSINESS STRATEGY
Know What Passport Members Know
Passport provides proprietary insights into the transportation and logistics sectors, using surveys, fundamental research, financial modeling and simulation modeling. Passport takes that data and information to offer subscribers unparalleled deep research, analysis and insight on trends and conditions in the freight market.
Passport's analysts go deep into major topics, providing information about the latest news and trends in surface and air transportation. Subscribers will also receive the latest on freight tech, warehouse automation, precision scheduled railroading, the economy, global trade and other topics that impact the world of freight. The Passport research team uses methods most commonly offered by Wall Street banks and market research firms.
Subscribers receive timely updates on current events in freight, webinars that provide an in-depth focus on key issues, as well as tailored weekly discussion with the experts on topics or issues that Passport members want to know more about.
Research

Freight market research and intelligence fueled by proprietary surveys and deep market analysis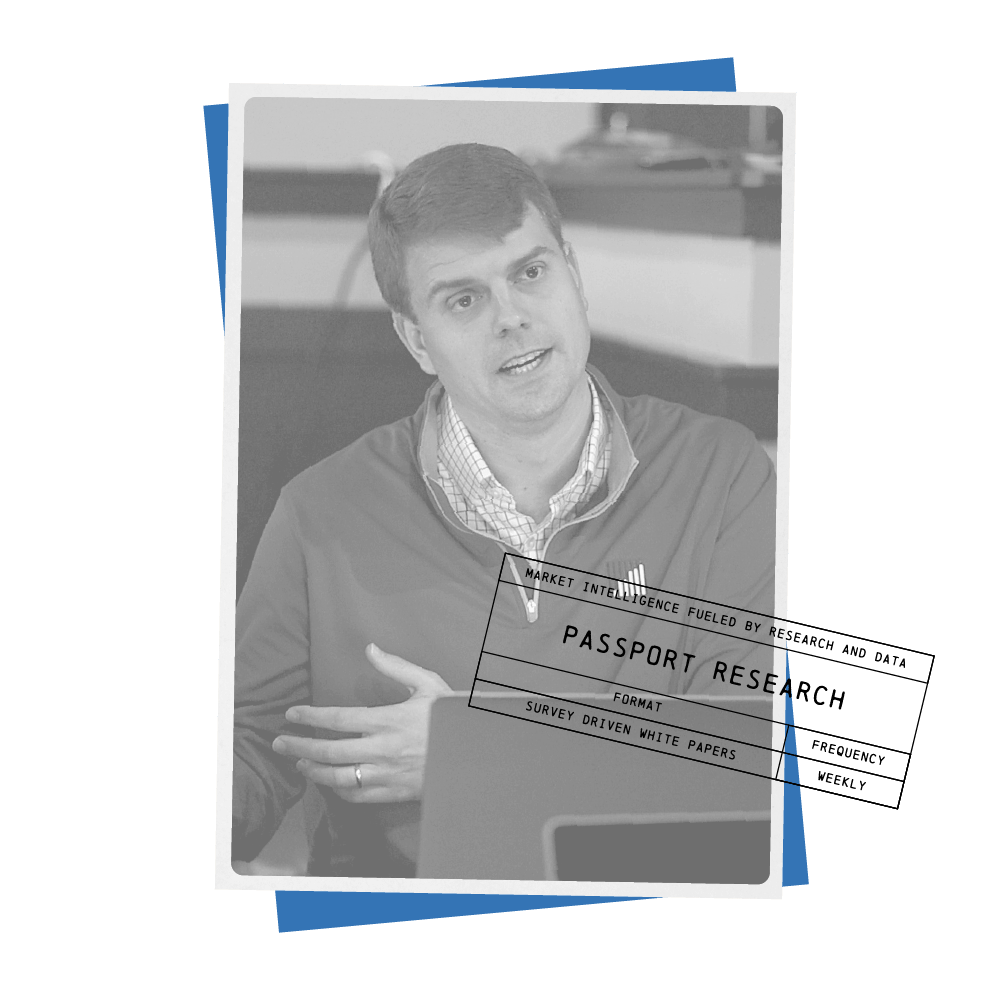 UPS's new C-suite led by Carol Tomé has its work cut out for it: Negotiate an increasingly risky relationship with
The modern operating strategies known collectively as precision scheduled railroading (PSR) have driven profound changes in the way railroads think
Stay at home and work from home have accelerated demand for e-commerce giant Amazon's services and products, sending its stock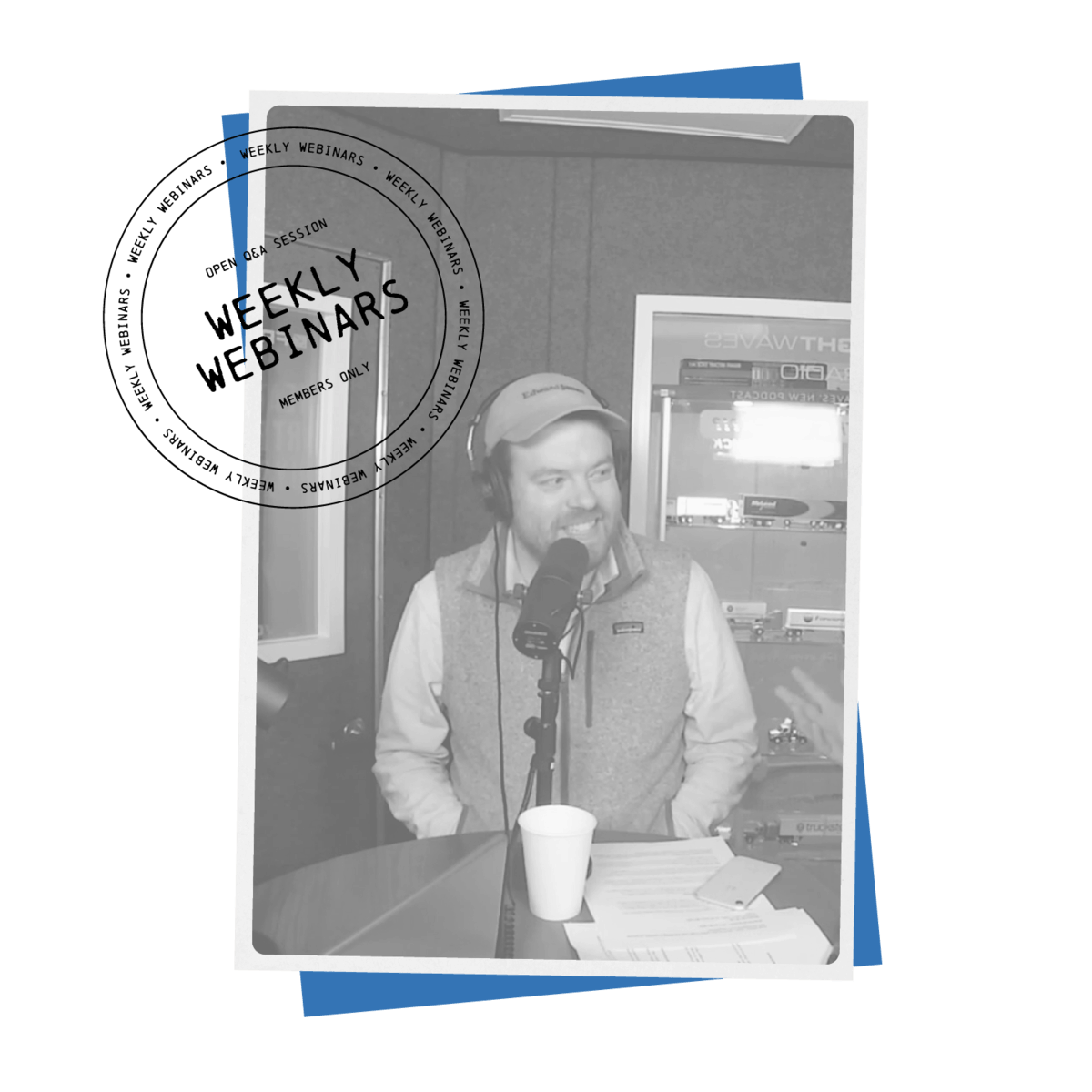 Continuing education and industry knowledge development.
Our team is dedicated to the advancement of industry knowledge. We weave expert commentary and qualitative information from industry channel checks into our presentation of high frequency data sets centered on freight market supply, demand and rates. Our clients, including trucking carriers, 3PLs, airlines, insurance providers, OEMs, technology companies, and financial institutions, rely on our research to coordinate messaging, identify inflection points and make strategic decisions.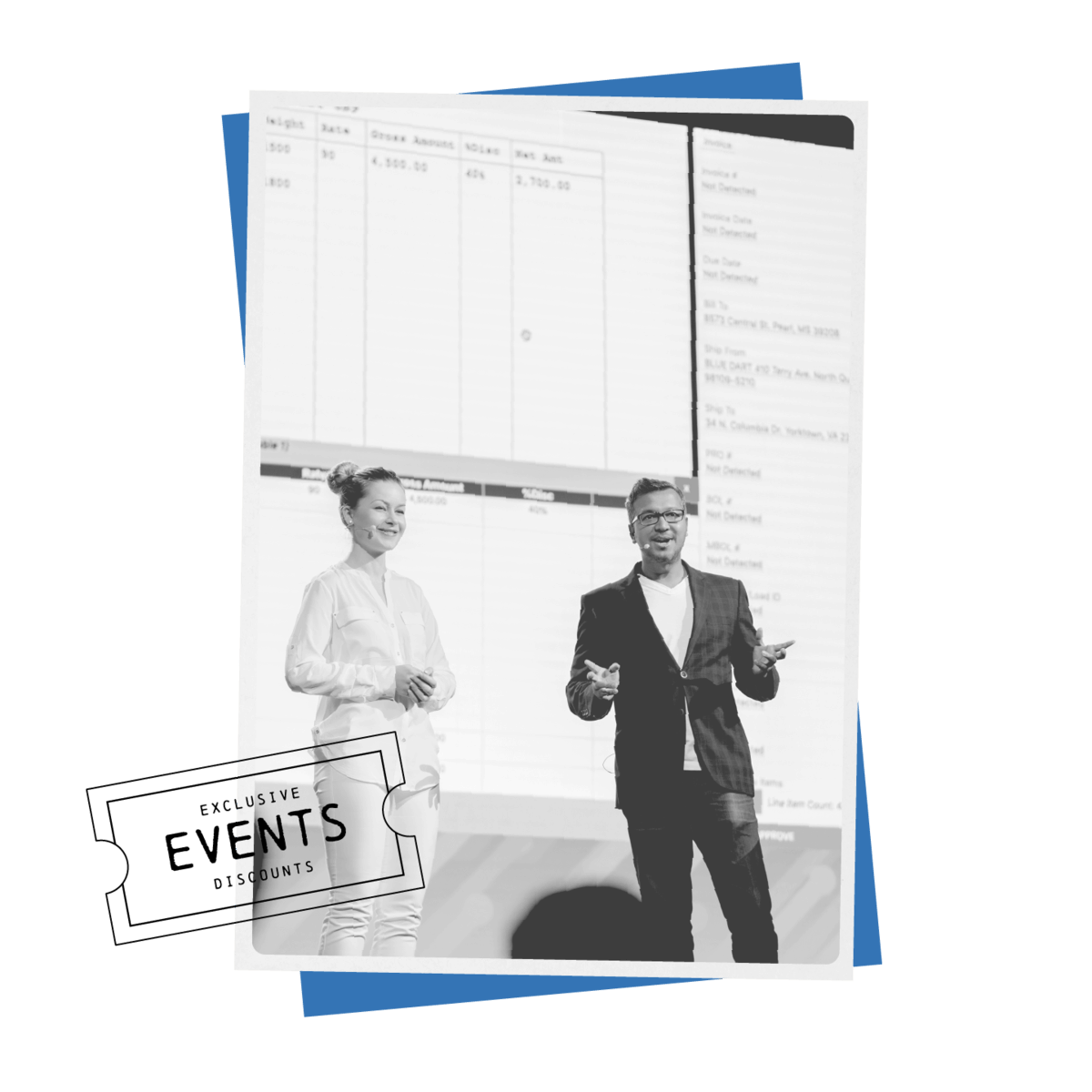 Discounted sponsorship and participation opportunities.
Each Passport member has an exclusive opportunity to behind-the-scenes conversations with our research analysts and market experts during virtual events through live chat. In addition to live chatting, members will be invited to participate in sponsorship discounts at all FreightWaves events. This allows you to build strong business relationships while generating new leads and a strong reputation for your company.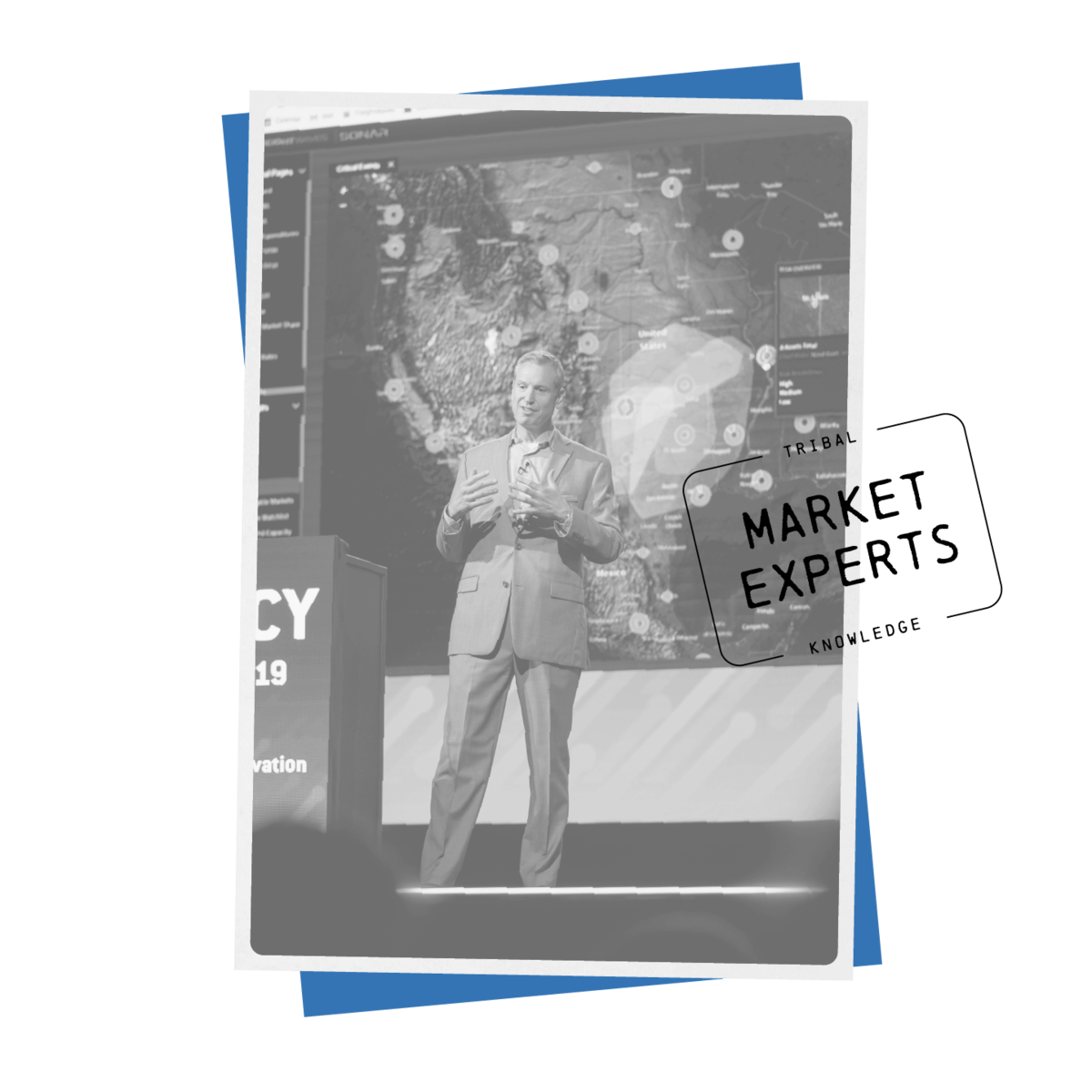 Exclusive engagement and knowledge sharing.
Client communication and access is a priority for the Passport Research team. We regularly engage with members on phone calls and provide operational and strategic support. The Passport Research team's goal is to empower our members to make data-driven decisions supported by proprietary transportation and logistics research and expert freight industry analysis. More informal and immediate engagement happens on a private, invitation-only chat channel, where we distribute resources and discuss freight markets.
Passport members get weekly market analysis and special reports. Everything is included within your Passport membership.
| TYPE | FREQUENCY | FULL REPORT | DATA HISTORY | GRAPHS | WEBINARS |
| --- | --- | --- | --- | --- | --- |
| Intermodal Markets | Weekly | | - | | |
| Trucking Markets | Weekly | | - | | |
| Monthly Market Update | Monthly | | - | | |
| Special Topic | Weekly | | - | | |
| Tech | Bi-weekly | | - | - | - |
| Trade | Bi-weekly | | - | | - |
| Asset Operations | Monthly | | - | | - |
| Carrier Outlook | Quarterly | | | | - |
| Quarterly Freight Market Outlook | Quarterly | | | | - |
| Quarterly Freight Brokerage Outlook | Quarterly | | - | | - |
Fueled by elite transportation research and freight data.
Passport is the right solution to broaden your industry education and expand your knowledge and reach.